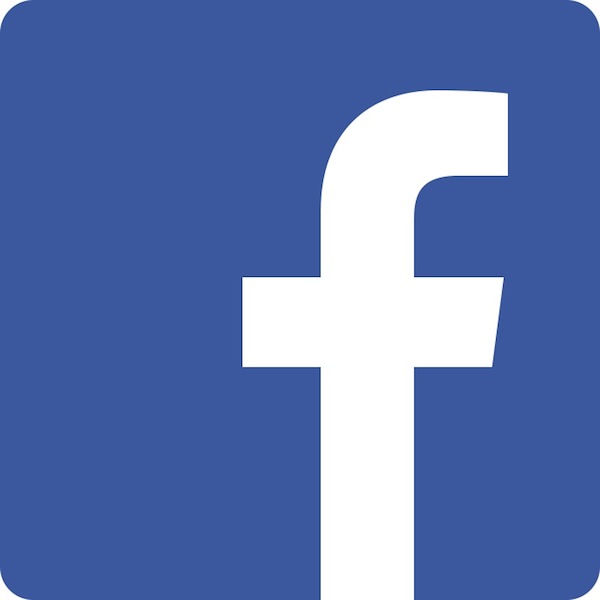 Download Registration Form
The Southwest Regional Crimes Against Children Conference is made possible with team participation from:
U.S. Department of Homeland Security, Federal Bureau of Investigation, District Attorney's Office, County Attorney's Office, Texas Department of Family & Protective Services, El Paso Police Department, El Paso Sheriff's Office, University Medical Center, Wyndham El Paso and the Advocacy Center for the Children of El Paso.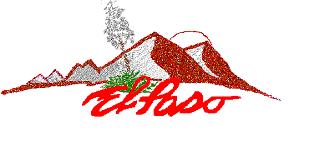 Only 150 of the following participants will be allowed: law enforcement officials, prosecutors, Child Protective Service investigators, victims' assistance providers, and medical providers.
Registration will be on a first come, first serve basis
Training provided on November 5-6, 2013
is TCLEOSE accredited.
15th Annual Southwest Crimes Against Children Conference
November 5&6, 2013
Wyndham El Paso/Airport
2027 Airway Blvd. El Paso, TX 79925
*$75.00 Registration fee per person if received by
October 31, 2013
*$100.00 Late registration fee if received after
November 1, 2013
Late registration may be available on a walk-in basis, please call 545-5400 in advance(we will not be able to accommodate more than 150 attendees).