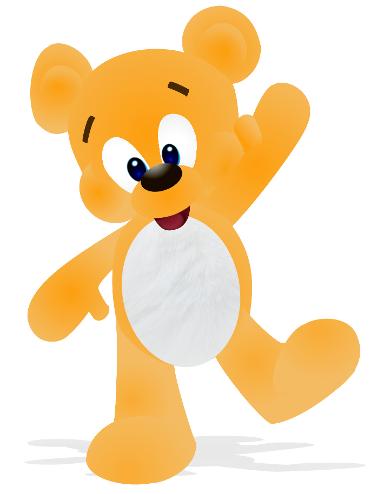 This is an innovative, practical personal safety series designed to teach and reinforce the three R's of personal safety: Recognize, Resist, and Report. The curriculum activities build upon these concepts and, include: identifying welcome and unwelcome touches, naming body parts, including private parts, demonstrating basic resistance skills, recognizing personal safety zones/ personal space, and identifying people to tell.
Happy Bear
Happy Bear focuses on prevention for children in Pre- K, Kindergarten, and First Grade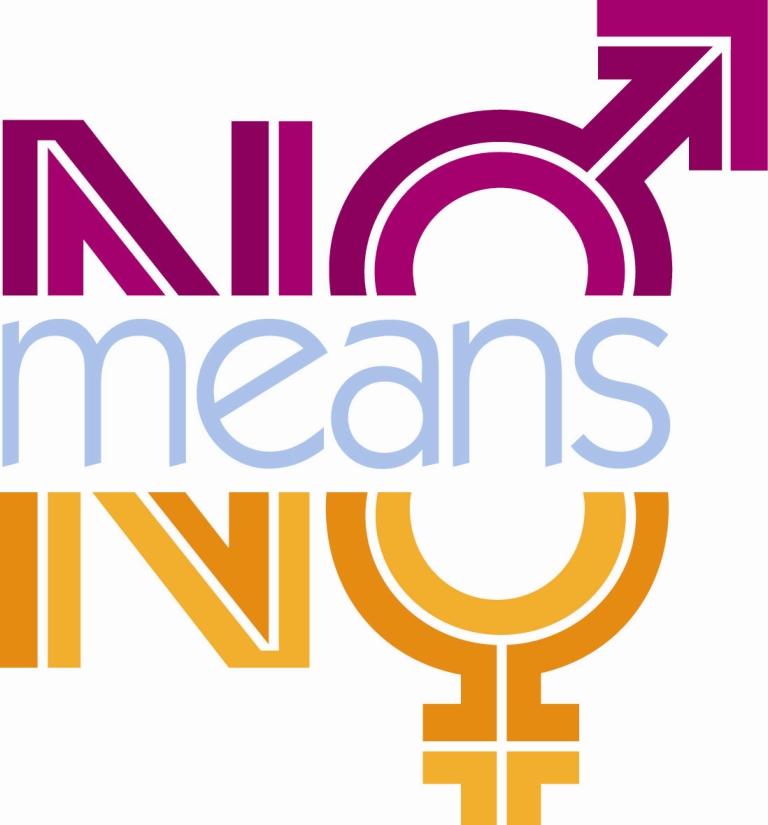 "No Means No" Program
The Advocacy Center supports the "No Means No" program for local high school students. "No Means No" is a sexual assault prevention training.

To Schedule a Happy Bear or No Means No Presentation, Please call us at:
915-545-5400
Advocacy Center for the Children of El Paso, 1100 E. Cliff, Bldg. D. El Paso, TX 79902 (915)545-5400
2014