Join us for our 22nd Anniversary Celebration featuring Keynote Speaker, State Rep. Mary Gonzalez. Dinner and Silent Auction to benefit the Advocacy Center for the Children of El Paso.

April 5, 2018

(915)545-5400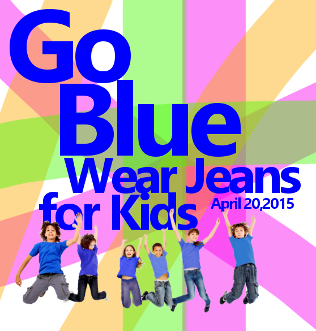 We hope you will support our countywide child abuse awareness efforts to "Go Blue - Wear Jeans for Kids" on April 6, 2018.

With your approval, and assistance in collection and distribution (with a minimum donation of $5.00) each participant will receive a blue "Child Abuse Awareness" bracelet to wear with their blue jeans on this day. If asked, your co-workers may show their child abuse awareness bracelet and say they are supporting our efforts to help El Paso's abused children; they are going blue to help child abuse survivors.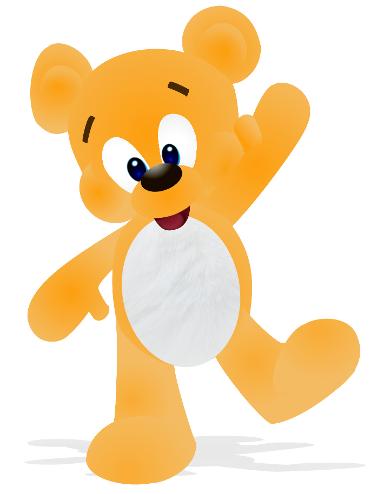 This is an innovative, practical personal safety series designed to teach and reinforce the three R's of personal safety: Recognize, Resist, and Report. The curriculum activities build upon these concepts and, include: identifying welcome and unwelcome touches, naming body parts, including private parts, demonstrating basic resistance skills, recognizing personal safety zones/ personal space, and identifying people to tell.
Happy Bear
Happy Bear focuses on prevention for children in Pre- K, Kindergarten, and First Grade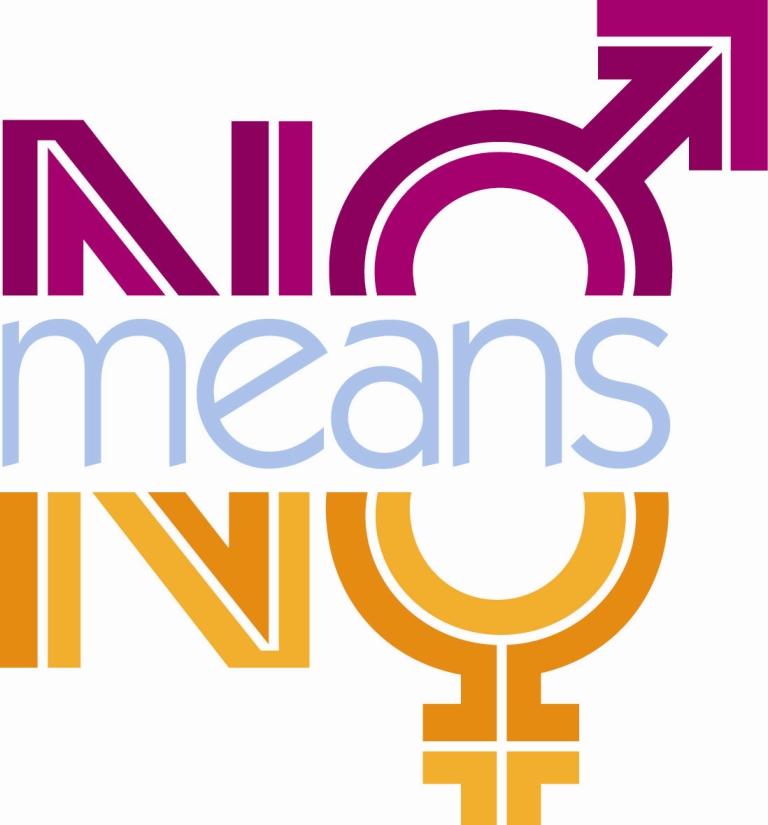 "No Means No" Program
The Advocacy Center supports the "No Means No" program for local high school students. "No Means No" is a sexual assault prevention training.

To Schedule a Happy Bear or No Means No Presentation, Please call us at:
915-545-5400
Advocacy Center for the Children of El Paso, 1100 E. Cliff, Bldg. D. El Paso, TX 79902 (915)545-5400
2014