DO's and Don'ts of Reporting Child Abuse!
REPORTING CHILD ABUSE
DO CHECKLIST
1. Do contact Law Enforcement (911) and Child Protective Services (800-252-5400) immediately.
2. Do insure that only a qualified and trained Law Enforcement or Child Protective Services Rep (CPS) conducts the detailed interview with the child.
3. Do provide support for the child.
4. Do keep detailed records of all information received and the source of information to provide to Law Enforcement or Child Protective Services.
5. Do document any visible injuries.
6. If the accused is an employee or student at the school, identify all possible witnesses so they can be questioned by Law Enforcement or CPS.
REPORTING CHILD ABUSE
DON'T CHECKLIST
1. Don't discuss the outcry in front of any children or staff.
2. Don't question the child in detail.
3. Don't allow the child to be questioned by multiple persons.
4. Don't show emotion or make comments, either positive or negative, when the child discloses they have been abused.
5. DO NOT CONFRONT OR CONTACT THE OFFENDER.
6. Do not conduct an "independent investigation".
7. Do not force the victim to confront the offender.
8. Do not allow the accused to confront the victim.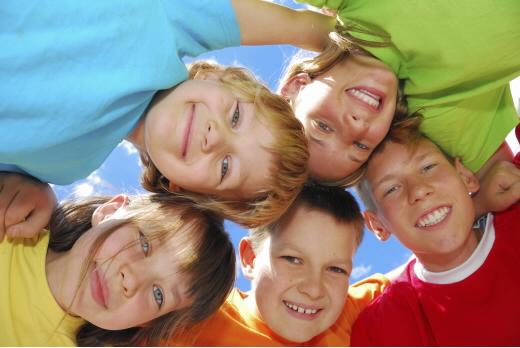 YOU CAN MAKE A DIFFERENCE!
Tips to Parents
Being a good parent today is a challenge. Here are some tips to help create
a loving relationship with children and still set and enforce the limits they need.
When children misbehave, let them know you dislike what they did and not who they are.
Rewarding good behavior is more effective than punishing misbehavior.
Try to "catch" your children being good. Be generous with your praise.
Punishment should be used to help teach children about the consequences of their behavior.
Never punish in anger.
Setting a good example is the best way to teach your children how you want them to behave.
Physical punishment teaches a child that hitting is OK.
Words hurt. If you tell children they are stupid or lazy they will grow up believing that.
Make it a habit to spend time together. For example, make bedtime into story time and read together.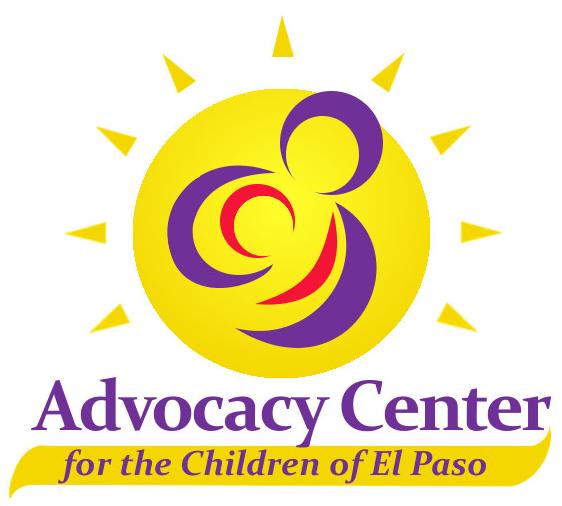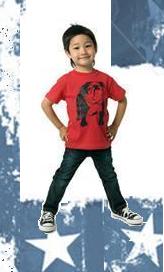 Advocacy Center for the Children of El Paso 1100 E. Cliff, Bldg. D El Paso, TX 79902 (915)545-5400
2014
Teach children their full names, addresses and phone numbers.
Know everything you can about your children's activities and friends. Monitor children's activities and participate with them.
Teach children to keep distance from strangers and not to give strangers directions.
ADULTS NEED TO GET HELP FROM OTHER ADULTS.
Discuss with children, "Who is a stranger?" Let them know a stranger is anyone they don't know. Teach them to refuse anything (i.e. rides, money or gifts) from strangers. Know where children get new items.
Teach children to say "No!" to touches on private parts of the bodies, those parts covered by a swimming suit. Teach children to tell an adult about any unwelcome touch or uncomfortable situation.
Explain to children about "secrets" versus "surprises." Secrets about touches, about safety, or secrets that make someone feel scared or confused shouldn't be kept.
Develop family rules if children are home alone. Instruct children on never to tell anyone over the phone or at the door that they are home alone.
Keep computers in common areas of the house. Teach children never to give out personal information over the Internet. Make the Internet a "family" tool.
Do not let children go to public places, especially restrooms, alone. Develop a family plan
if someone gets lost, stressing where to meet. Do not have children meet you in the
parking lot.
Teach children to yell "HELP!" not just to scream. Try to use a less threatening, but serious example; "What if your friend is hurt while you are playing outside?"
Determine a code that your child can use if he/she is uncomfortable when playing at a friend's house or spending the night.
Do not place children's names on clothing or on the outside of their possessions. We are more likely to believe someone who addresses us by name.
Join with other concerned parents to set up safety systems for your neighborhood.
Ask children "What if …?" questions about personal safety. For example, "What if we were separated in the shopping center? "
Demonstrate safety skills with children by using "role plays." For example, act out how a child should respond to an unwelcome phone call, or to a stranger at the door.