Dear Friend of the Advocacy Center,
The Advocacy Center for the Children of El Paso helps local children and their families hurt by horrific abuse. Our services are provided for children of all ages. One should not believe that child sexual abuse happens only to teenagers. It is very disheartening to see a two-year-old enter our Rainbow Room which serves as our forensic interview room for children under the age of seven. Just this week we had two children under the age of three receive services from our Center due to sexual molestation - on the same day. During a normal week, the Center will assist many children between the ages of six and twelve, but providing services for two toddlers on the same day really makes you realize that sexual abuse of a child can happen at any age. Last year, the Advocacy Center for the Children of El Paso provided restorative healing services for 1,187 local children who were victimized by severe physical and sexual assault; 301 victims were under the age of five, 598 victims were between 6-12, and 288 children were between 13-17. Our kids are assisted due to reports they have been fondled, raped, exposed to pornography or otherwise physically or sexually assaulted.
We need your help to ensure that we will always be here to provide a child safe environment, forensic interviews, immediate crisis counseling, care packages, court school and victims' advocacy for sexually abused children.
Please help us make a difference in the lives of child abuse victims. Only with your help, will we still be here. Thank you for your consideration and support.
Sincerely,
Susan H. Oliva
Executive Director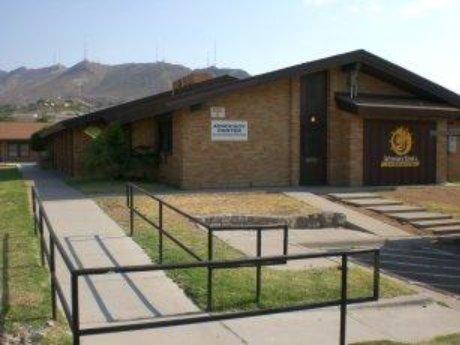 Advocacy Center for the Children of El Paso 1100 E. Cliff, Bldg. D, El Paso, TX 79902 (915)545-5400
2014