April is National Child Abuse Prevention and Awareness Month. Thanks to all our participants in helping us increase El Paso County's awareness regarding child abuse issues and support El Paso's only Children's Advocacy Center. The Advocacy Center for the Children of El Paso is a not-for profit organization, whose mission is help local children hurt by severe physical and sexual abuse to receive healing services.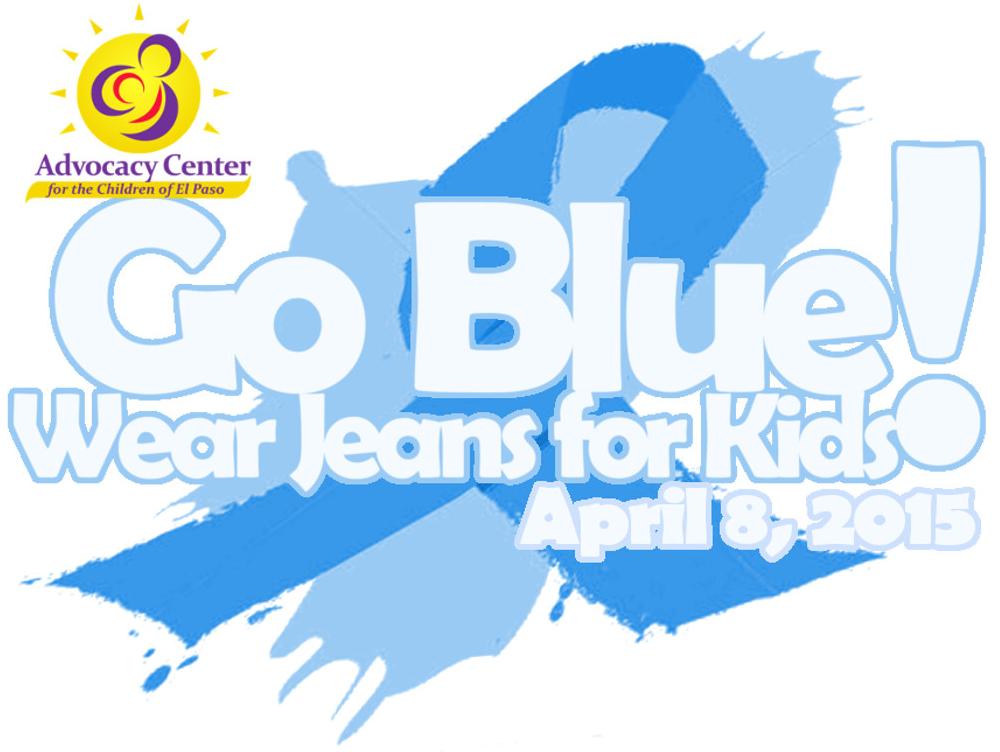 This year over 6,000 people in El Paso participated and went "Blue" for this incredible cause. With the help and support of many business, schools, and law enforcement agencies around El Paso, this years "Go Blue!" was a total success. Thanks to our many participants our message of Child Abuse Awareness and Prevention was spread throughout El Paso County. With our participants cooperation and support we will together make a difference in the lives of many children in El Paso.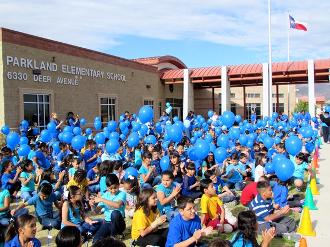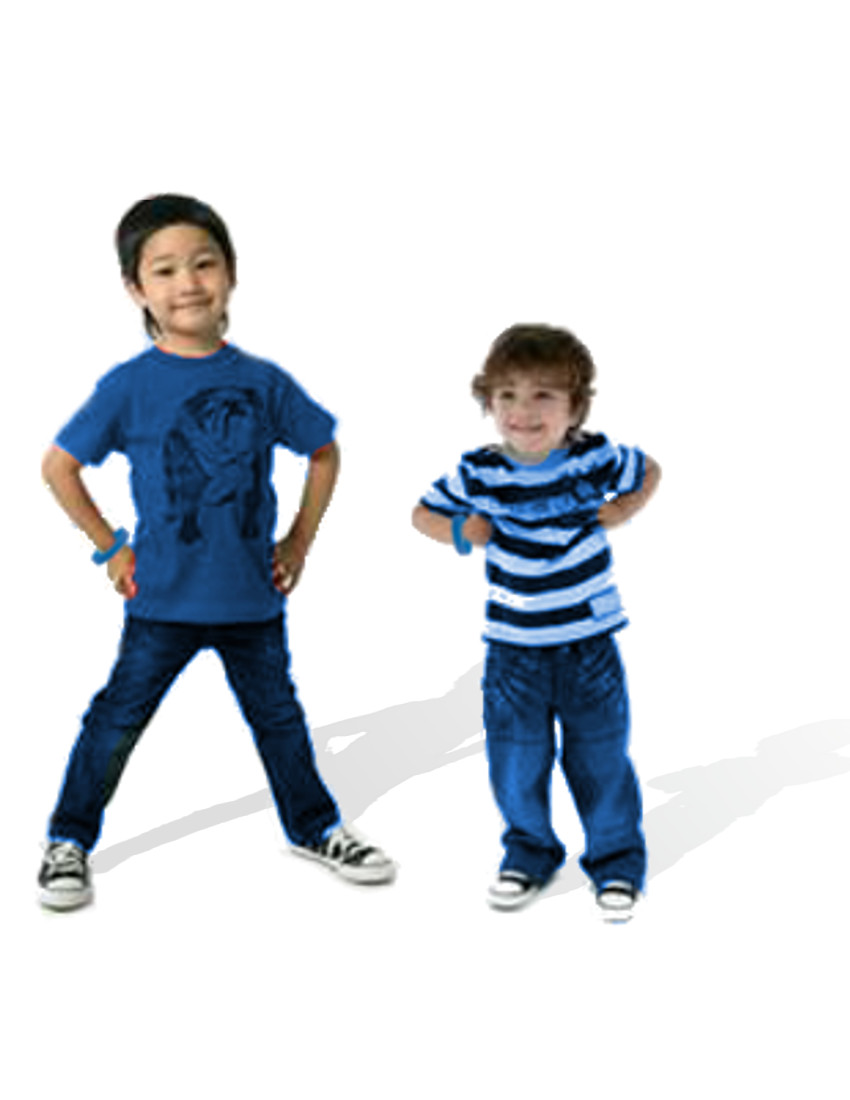 Whether it was just wearing blue jeans and the "No Excuse for Child Abuse" bracelet, or organizing an entire rally, a difference was made and the message of awareness was spread throughout the entire city. A message that gets lost in the midst of so many other causes that are out there but is just as important to spread the word about. Prevention is the first line of defense against Child Abuse, and by going "Blue" the message was sent "There is No Excuse for Child Abuse".

The Advocacy Center for the Children of El Paso would like to thank and recognize the following organizations for going "Blue" on April 8,2015. Thank you without your help we would not have reached our goal of spreading Child Abuse Awareness and Prevention.

Parkland Elementary School
Del Valley Elementary School
Alicia Chacon Elementary School
Loma Verde Elementary School
Mountain Star FCU
Strickler & Prieto LLP
T&T Staff
Rio Bravo Middle School

RM Personell
El Paso Police Department
El Paso Sheriff's Office
County Attorney's Office'
One Source FCU
FBI
Mission Valley Elementary

Del Norte Heights Elementary